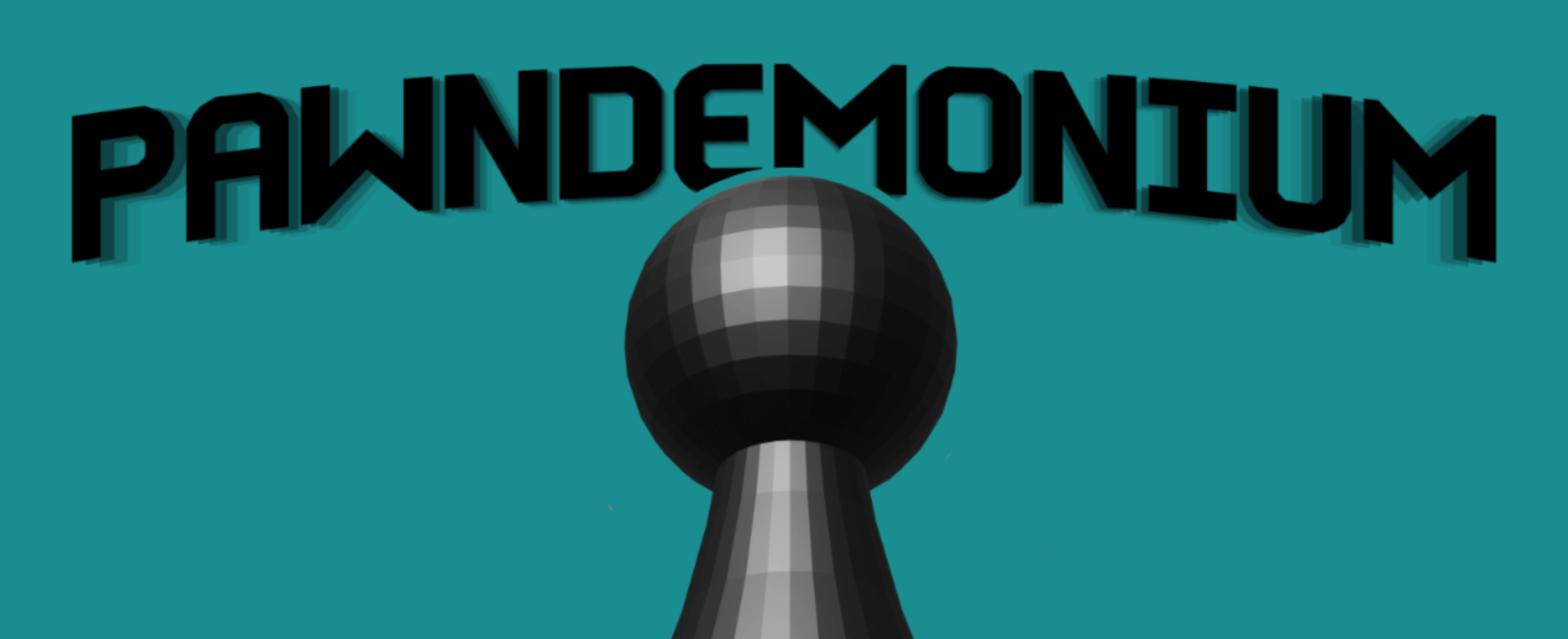 Pawndemonium Demo [OST Jam]
I'm pleased to announce the release of a new game!
PAWNDAMONIUM
This is my entry into the OSTJam, taking place over the past week. The short version is that it's a chess-based tower defense style game.
There's still a lot more that I'd like to do with the game, but give it a peek and let me know what you think!
Files
Pawndamonium_WIN_v1.0.zip
27 MB
Jan 18, 2021
Pawndamonium_MAC_v1.0.zip
27 MB
Jan 18, 2021
Pawndamonium_LINUX_v1.0.zip
29 MB
Jan 18, 2021
Get Pawndemonium Demo [OST Jam]