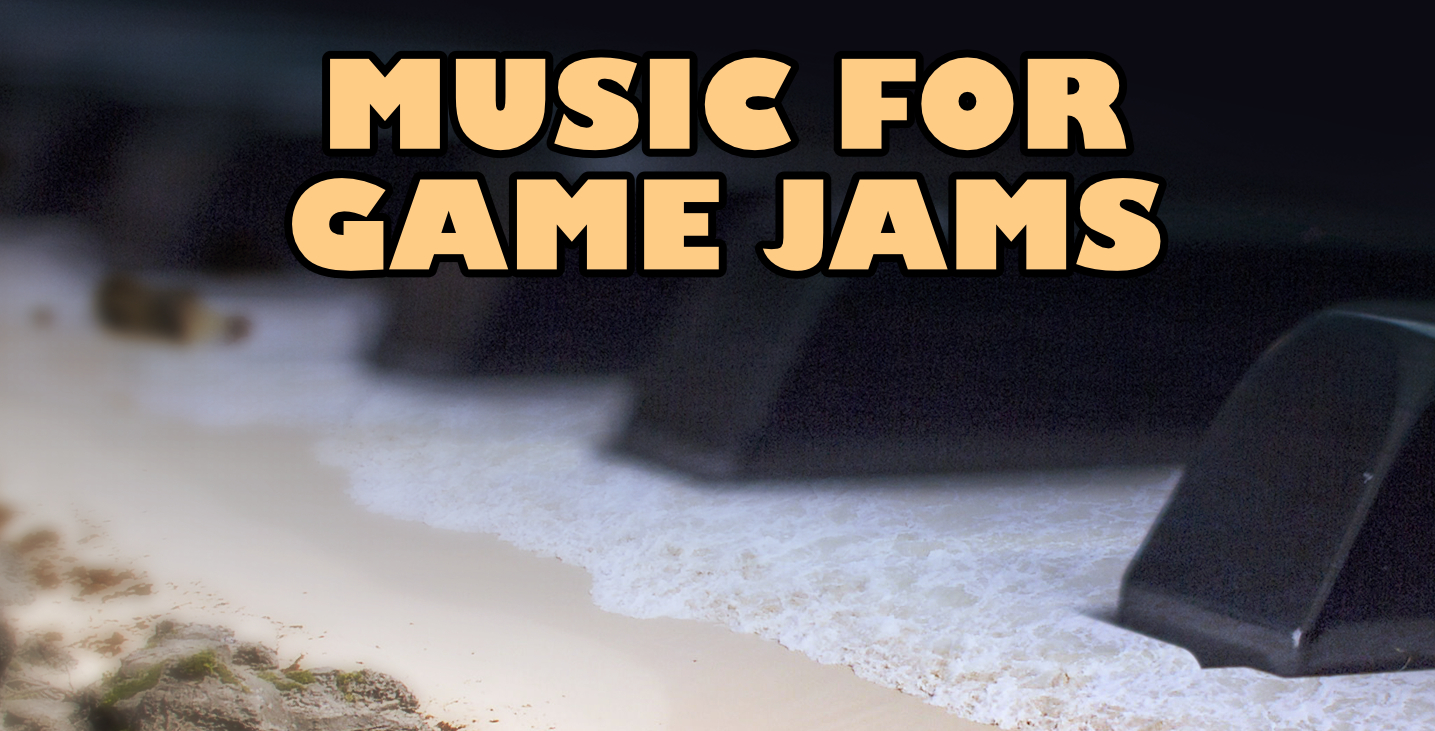 [Music Assets] FREE Music For Game Jams
A downloadable music collection
An ever-growing library of royalty free music
that you can use right now
Where did this music come from? Every few months, the Two Hour Album Challenge community makes songs for charity. Musicians have the option to add their music into the asset pack when submitting for the album.
What is this music licensed under? CC BY-NC-SA. Please read the full linked license, but the TL;DR is you can use these songs on non-commercial games and you MUST include the musician's information in the project description (or in the game itself).
Can I edit the audio to suit my project? Yes! This license allows adaptations, so if you want to crop a section of the song short, or modify it to suit your project. You are allowed to do that.
Why don't these songs seamlessly loop? While some musicians provide bonus content for the asset pack, most contribute their work as-is. However, it isn't tough making a song loopable using software like Audacity and a handy YouTube tutorial.
What if I want to release a commercial version of my project using this music? Each contributing musician has control over their song's license. Their contact information is included within the ZIP download. Reach out to them and ask!
Why OGG Format? Two reasons. First, file size needs to be considered both for ease of download as well as limitations provided by itch. Second, OGG is a file format that can be seamlessly looped, unlike MP3.
I am a musician and I want to contribute! All of these songs are generated during the quarterly Two Hour Album Challenge community event. Join the community and you can get your music included next time!
I love the music and I want to help! Any contributions to this project are appreciated. Much like the Two Hour Album Challenge, all money donated will go directly to Angel of Hope animal rescue: www.aohrescue.org
Can I preview the music? Sure! You can listen to the album on Bandcamp:
---
Header image by Tallbeard Studios
Background image by Beatriz Beltrame
Download
Click download now to get access to the following files:
JADE MECHANISM.zip
239 MB