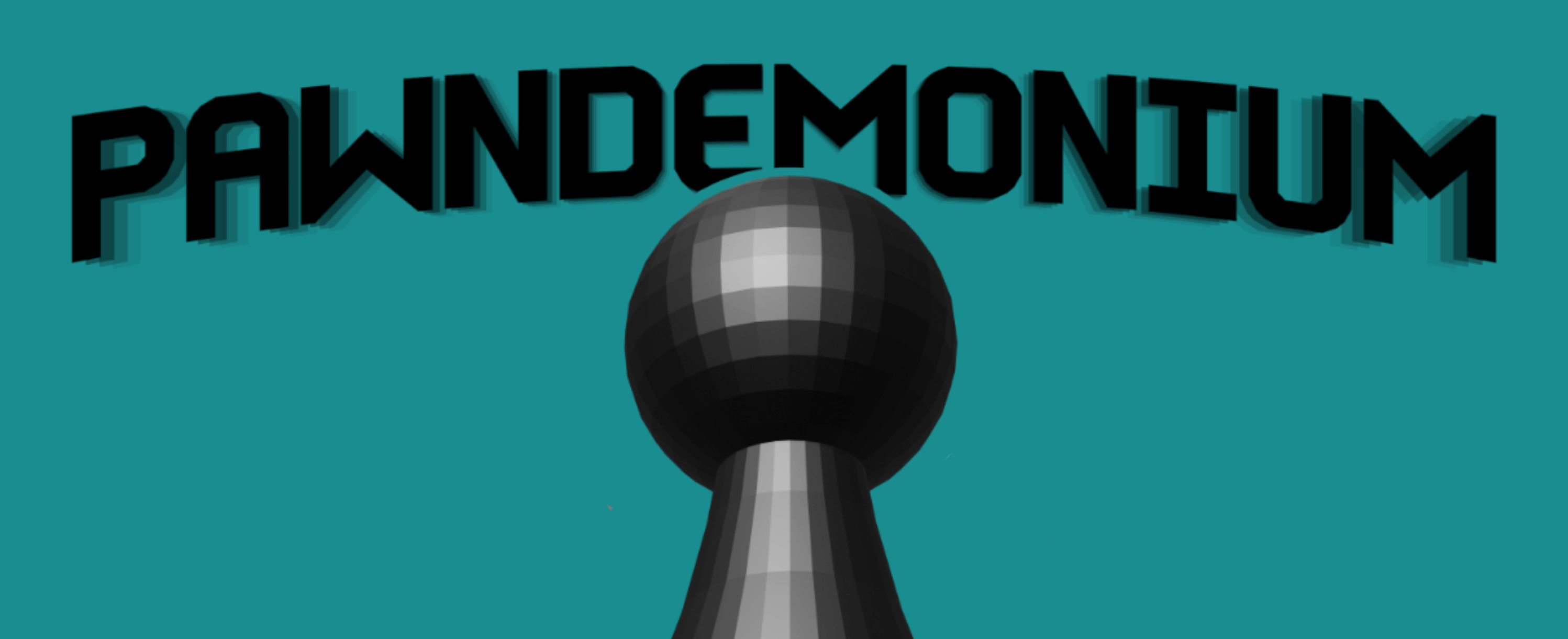 Pawndemonium
Pawndemonium officially released! 🥳
---
Pleased to announce that Pawndemonium finally gets a full release!
This is my third commercial game and I'm very proud of how it all came together, both mechanically and aesthetically.

Over the coming months I have a list of updates that I want to apply to the game in order to improve the experience, but I figure now is as good a time as any to get it out into the world and see what people think of it.
Have fun playing it and please feel free to reach out if you run into any issues 🥰
Files
pawndemonium-win.zip
81 MB
Version v20220611-01
Jun 11, 2022
pawndemonium-mac.zip
81 MB
Version v20220611-01
Jun 11, 2022
pawndemonium-linux.zip
83 MB
Version v20220611-01
Jun 11, 2022
pawndemonium-win.zip
81 MB
Version v20220203-01
Feb 03, 2022
pawndemonium-mac.zip
81 MB
Version v20220203-01
Feb 03, 2022
pawndemonium-linux.zip
83 MB
Version v20220203-01
Feb 03, 2022