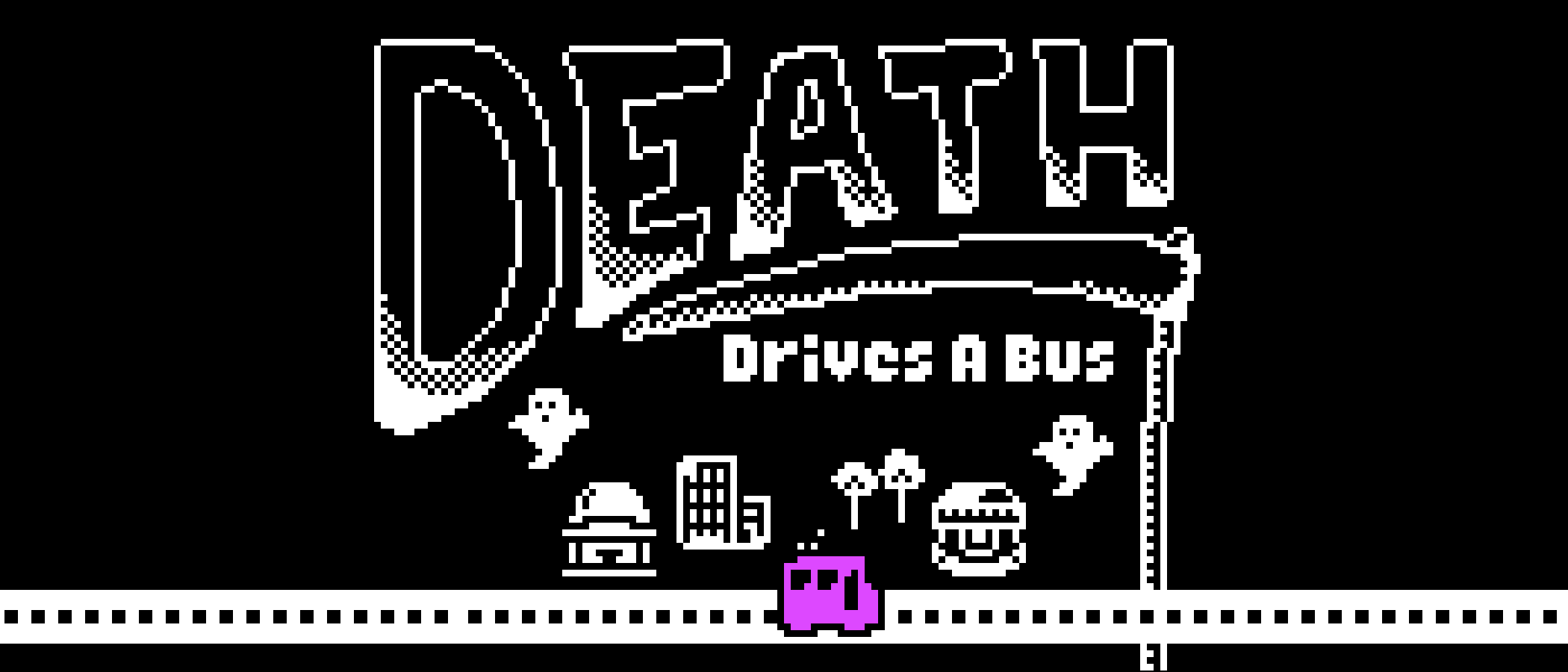 Death Drives A Bus
Death Drives A Bus Update (v1.1)
---
After the first week of the game being out in the wild I came across one bug and a handful of improvements that I wanted to get out there.
There are some more changes I want to make down the road (as well as one more game mechanic and a handful of levels), but I feel like the game is in a good position right now.
Bug Fixes:
Gold star sometimes didn't register
Improvements:
Added "story" in the tutorial section
Improved tutorial readability
Toggle volume between off, low, and on. I know Chiptunes can get loud sometimes
Added Mac and Linux builds!
Files
Death Drives A Bus WIN (v1.1).zip
21 MB
Jun 21, 2020
Death Drives A Bus LINUX (v1.1).zip
23 MB
Jun 21, 2020
Death Drives A Bus MAC (v1.1).app.zip
21 MB
Jun 21, 2020