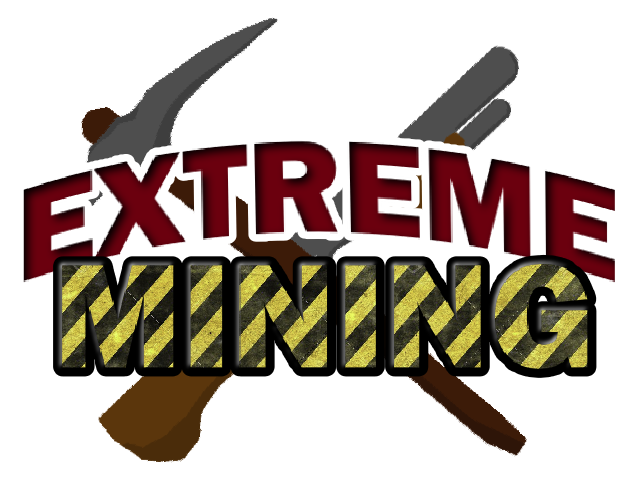 Extreme Mining
A downloadable game for Windows
Become rich by collecting valuable ores and gemstones through mining! Take up your gun and long range pickaxe to break rocks to gather wealth. Spend money at the shop to upgrade your abilities and extend the game's timer.
Defeat enemies to fill up the boss bar. Spawning bosses increases the game's difficulty and rewards for more advanced store options.
WASD to move, Left click to shoot, Right click to throw a powerful pickaxe.
CONTROLLER SUPPORTED! Left stick to move, right stick to aim/fire. Right bumper to throw pickaxe.
Green circles are safe zones for enemy spawns and also temporarily boost your damage.
Download
Click download now to get access to the following files:
Extreme Mining v1.0.zip
37 MB
Comments
Log in with itch.io to leave a comment.
good game wish you could keep some upgrades through different runs
Heya! Yea, I was thinking about expanding this game into the more traditional roguelike genre. Create rooms to explore and build up a run over time instead of just one room. Maybe a future project!
This is fun! It really quickly becomes a bullet hell; I'm not good enough to keep up T.T ! XD
Haha don't worry I'm not either! :P Glad you are having fun with it. I'd love to work on expanding it out one of these days when I have time.
this games really fun! i like the upgrades but it gets crowded pretty quick
Thanks! Balancing this game became really tough. I agree that things get chaotic a bit too quickly. Might go back to it and give it an update now that people are actually checking it out :D
nice game! i really liked the soundtrack, and it has a really cool core loop :)
You made the first step, and that matters a lot. One change that would make a world of difference would be to make the long range pickaxe auto fire by default. You basically need to use it constantly, and clicking that much gets old really quickly. That could then be balanced by having a temperature mechanic, with upgrades in the store that allow you to fire it for longer periods without overheating, or that make it cooldown faster after firing. I get the feeling you're headed in that direction anyways, based on your planned improvements.
Hi! I didn't notice this comment. I agree with you. I want to primary gun to have a lot of upgrades available for it. It might start in "burst" mode, but when you upgrade to the auto-fire mode the heat gauge comes into play. Great ideas! :D