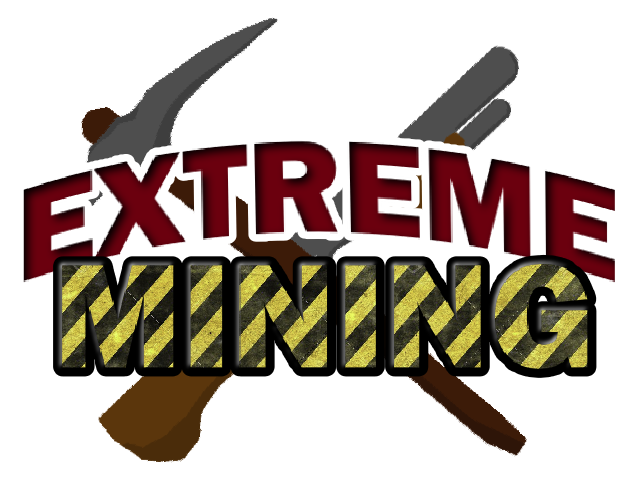 Extreme Mining
Extreme Mining b.02 Update!
---
Hello friends! Happy to announce a new version to Extreme Mining! Received a lot of great feedback from people who played the game after the beta release, which I am very thankful for.
Part of this release was solidifying the final roadmap for this game. I have a general idea of where I want things to end up with the game, which is great! I've been using this project as a means to learn how to make games like this and I think things have been going really well.
There are still balance and game flow issues to resolve, but things have been getting more aligned with what I expect from a final product. One of the big things that needs to get worked on are the visuals of the game. I still feel that things are a bit raw when it comes to the art style. I've been drawing a lot of this with either the mouse or a 10 year old Wacom tablet, both aren't ideal.
Hope you enjoy the update! If you make a YouTube video out of it, please shoot me a message on Twitter @ben_burnes and I'd love to share it with the world :D
New Stuff
Added high health spire enemy that shoots bullets randomly
Added warning text that pops up over the player for various game alerts (time low, boss spawning, damage up/down, no axes to throw)
Shop no longer automatically accessed. Enter shop by pressing E
Moved shop down a bit and smoothed wall collision so you can't get stuck on the shop edges any more
Rage bar fills slower first few waves, but then faster as the game escalates
Enemies spawn faster the more bosses you defeat
CONTROLLER SUPPORT! :D

Move with left stick, aim and fire with right stick
Right trigger will throw axe
Face buttons (X, Y, A, B) will enter shop and purchase items
Start pauses the game
Bug Fixes
Fixed "stuck" menu buttons in the shop, things are much more responsive now
New Bugs!
Possibly some thing relating to controllers, needs more play testing.
Lingering Bugs
Loot drops getting lost under the game background
Planned for Next Release
Continuing work on SFX
New enemy type
Update some of the visual design
Better explain shop prerequisites
Start adding JUICE to the game
Files
Extreme Mining b0.2.zip
34 MB
Jun 23, 2019