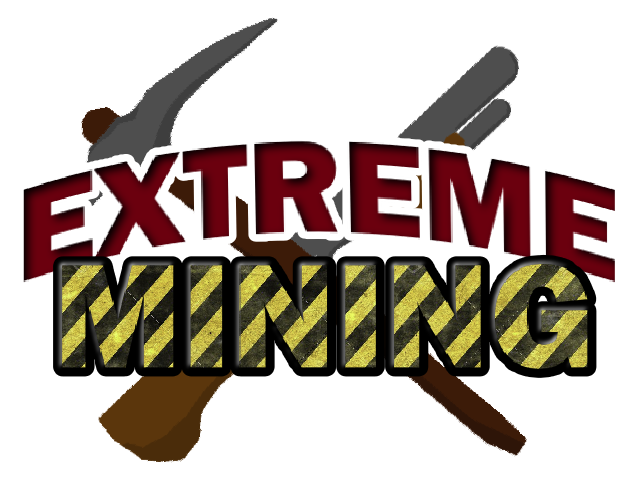 Extreme Mining
Extreme Mining a0.4 Update
---
Hey all! Unfortunately, I only had a few hours to work on the game this week. I added some new stuff, but it's just temp art that I pulled off the Internet. Definitely something I intend to fix in the future.
The big feature this week was building loot tables. This was I could create a "Generic Enemy" table and just slap that on all the generic enemies that spawn. Elite or Boss enemies have their own loot table with juicier loot. It's not a huge improvement on the front end, but will make my life much easier once I add more enemy types so I don't have to hard-code what falls out of an enemy any more.
New Stuff
Player's starting weapon is now burst fire. It's strong right away, but still tedious against bosses and once the difficulty ramps up over time. Seems like a good solution for now.
Added three new loot types: Amethyst, Citrine, and Pyrite. These sprites I just pulled from the Internet, so I gotta update them soon.
Created simple loot tables for enemies so I can customize which enemies drop what, bosses drop the new stuff

The infusion of the more valuable loot throws off the gameplay a bit, can definitely buy a lot more time this way, but there's still no way to upgrade your gun so you'll likely just get overwhelmed.
Bug Fixes
Enemies spawn more loot now! Felt cheap to beat a boss and sometimes only get two loot drops.
Planned for Next Week
New enemy type, gonna try to make a ranged guy!
More shop upgrades
Update the item collect ticker, or just remove it if I can't find a better solution. It tends to just turn into a big mess.
Create a simple arena background image that isn't a bunch of floating blocks
Files
Extreme Mining a0.4.zip
19 MB
May 06, 2019