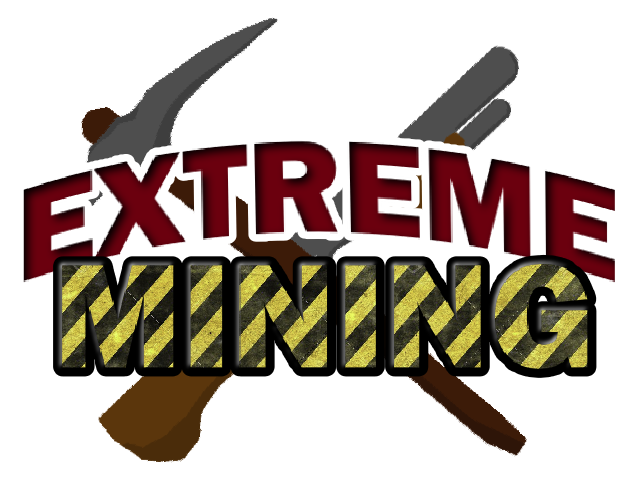 Extreme Mining
Extreme Mining v1.0 - Official release!
---
▶ Play Extreme Mining for free right here! ◀
It's officially out! :D After 9 months or so of development, I have a final build of the game available to all. At some point I'm going to put together a trailer for YouTube and all that other stuff, but I really wanted to get the game out on November 1st, the two year anniversary of Color Jumper.
I'm really happy with where the game is at and if people also enjoy it, I'd like to expand more on the idea, but honestly I've spent a long time working on this and I feel the need to move onward with new projects. Extreme Mining was something to help me learn how to make games like this and I definitely learned a lot!
Hope you enjoy the update! If you make a YouTube video out of it, please shoot me a message on Twitter @ben_burnes and I'd love to share it with the world :D

New Stuff
Toned down the "on fire" effects on the player
Player now has a few invulnerability frames when leaving the shop
Animations for the shop!
Shop tip button now works :)
Red flash around the screen when you take damage
Tuned difficulty curve
Tuned shop purchase scaling
Enemy health scales faster
Added lots of SFX (finally)
Updated store button graphics (finally)
Lots of other minor tweaks I can't remember
Bug Fixes
Fixed reticule not hiding in controller mode
Adjusted enemy drop types and rates, you shouldn't have to buy time as often later in the game
New Bugs!
Files
Extreme Mining v1.0.zip
37 MB
Nov 01, 2019