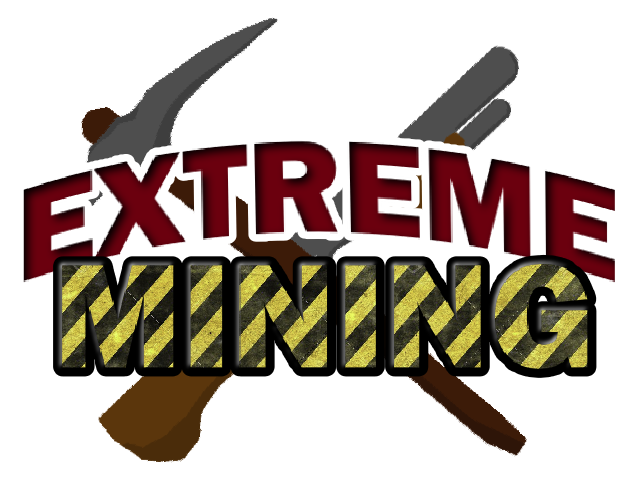 Extreme Mining
Extreme Mining b0.3 Update!
---
--> Play Extreme Mining for free right here! <--
Hi all! As I said in the prior release notes my goal for this release was adding juice! If you aren't familiar with what "juice" is, it is often non-gameplay things that make things feel more visceral and real. The classic example of this is screen shake.
I also added the final non-boss enemy type. The bomb tries to ram into you, but if you shoot it at range, it'll blow up in a bunch of shots. The game gets pretty chaotic now and balance is still an issue, but progress is being made!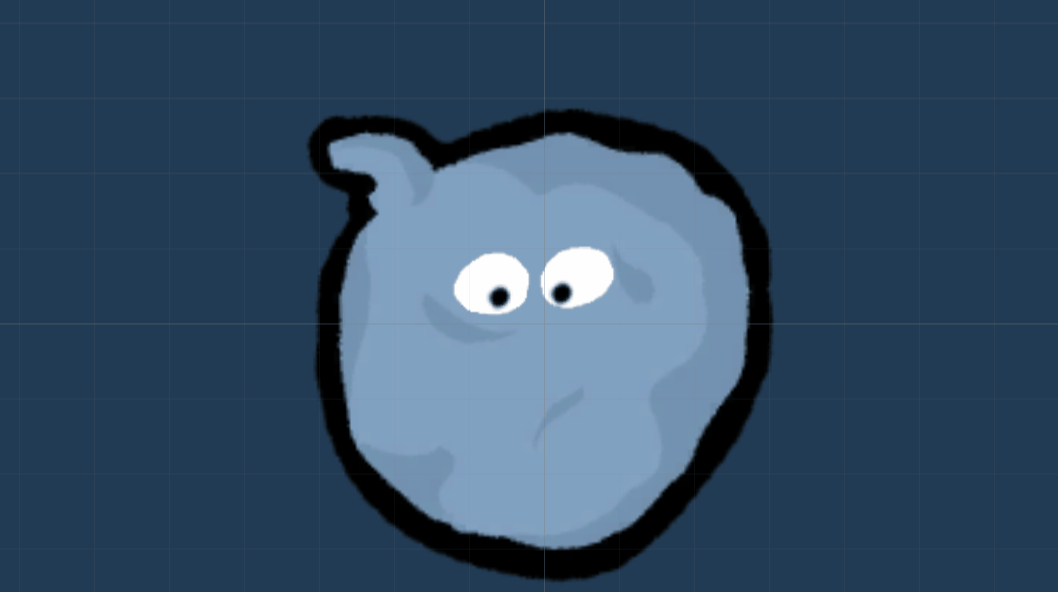 The art style is still a bit rough, but I've been working on cleaning things up when I see issues. There is plenty more to do, but I feel like we are getting closer to a finished release.
Hope you enjoy the update! If you make a YouTube video out of it, please shoot me a message on Twitter @ben_burnes and I'd love to share it with the world :D

New Stuff
Slight increase to enemy health and spawn rate to raise difficulty (might have gone overboard :)
Smoke squibs when bullets and axes hit an object now for extra juice!
Added camera shake for various elements (getting hit, defeating boss, shooting, etc)
Added player idle and movement animation.
Added Rock Bomber enemy type that explodes on contact and death.
Added damage decals so it looks like enemy rocks chip away.
Tank attacks happen less frequently (they spawn spires).
Player and enemy sprites flip to look left and right depending on which direction they are moving.
Changed the way the number of enemy spawns is calculated.
Updated environment wall sprite.
Bug Fixes
Prerequisite buttons now say they need a shop gun to use.
Fixed bug where "push button" icon didn't disappear when you enter the shop.
New Bugs!
Lingering Bugs
Loot drops still getting lost under the game background
Planned for Next Release
Continuing work on SFX
Making menus more user friendly
Quality of life updates with controller
Enemies better telegraph their attacks
Adding more social media stuff and "credits" page
Files
Extreme Mining b0.3.zip
34 MB
Jul 07, 2019