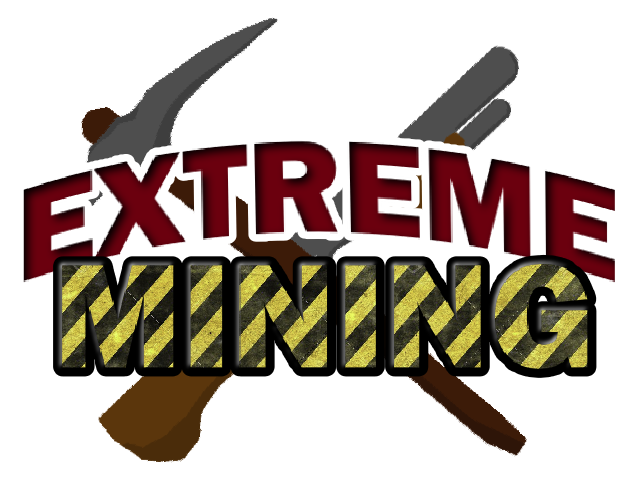 Extreme Mining
Extreme Mining a0.2 Update
---
Hey all! I just put out the a0.2 release for the game. I'm intending on iterating on this and putting out a release every week if my schedule allows. I am trying to plan out fixes and improvements a few releases out so I'm able to keep on task with this.
After a few releases when I get the game and gameplay loop to a place where I'm happy, I'll do a limited release beta to bring more people and playtesters into the fold. I got really great feedback with the initial release and I really love the ability to chat directly with the people who are playing it :)
My main goal with this release was to get rid of the temp art assets I had in place. They still won't likely be the final art, but I need to practice drawing and making art anyway so this is a good outlet for that. Making the player sprite is going to be more intense because it needs to be iconic and recognizable.
New stuff
New monster sprites. I am going to try to hand draw stuff because it's an area I want to improve
Very short warning and animation where a monster spawns
Rage meter now a bar you fill rather than some arbitrary number display
Filling up the rage meter now spawns a boss in the next wave
Spawning a boss also increases the overall difficulty of the game
New drop item: Quartz crystal, worth $0.05
Bug Fixes
Fixed bug with "U broke, son!" text wandering off the screen.
New Bugs/Issues
Beating a boss and increasing the difficulty spirals out of control and becomes overwhelming quickly, especially with no gun upgrades.
Difficult to tell the difference between loot sprites. I need to redraw all these at some point.
Files
Extreme Mining a0.2.zip
19 MB
Apr 22, 2019