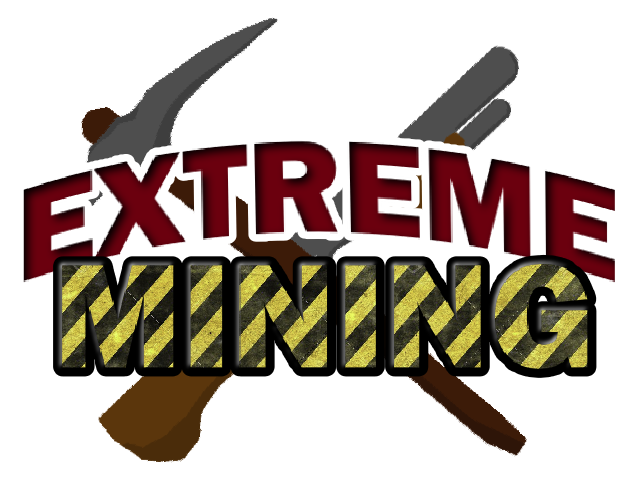 Extreme Mining
Extreme Mining a0.3 Update
---
New week, new build! Not a ton of updates to the gameplay, I know the starting gun is terrible compared to the initial enemies. However, the work is slowly coming together with some of the art. I'm thinking about moving a bit away from the "hand drawn" style and focusing more on vector art. I still want to do more hand drawn things, but I'm a bit more comfortable with vector so for the sake of just updating things, I'll lean on my stronger suit when necessary.
This update focuses mainly around a redesign of how the shop works. I liked the idea of it popping up randomly during gameplay, but it caused a bit TOO much chaos. Maybe other kinds of powerups will pop up every few seconds?
Been some slow going, but once the bones of the game are in place I think improvements will come much faster.
New Stuff
Shop is now always available at the top of the screen

Except for when a boss is present, then the shop is closed, be sure to stock up on game time before the rage meter fills up

Rearranged UI so the shop is always visible on top
Redesigned the shop sprite
New player sprite! Might not be final, but I can't wait to animate this :D
Enemy movement now collides with walls

Enemies collide with each other so they can't stack up

Enemy movement is now a bit more random and don't just blindly chase you
Changed the arena layout to test walls, these walls won't be permanent but I wanted to make sure that they worked
There is a hard cap of 20 enemies on the screen at once (both for game difficulty and game performance)
Bug Fixes
Retooled the rage meter a little so things don't spiral out of control as fast, but without player upgrades this will still happen.
Only one boss will spawn at a time. Eventually these bosses will be much more complex to defeat with unique attacks.
New Bugs/Issues
Loot tends to fall "behind" the walls; it's still collectible though.
Files
Extreme Mining a0.3.zip
19 MB
Apr 29, 2019